Movie lovers will flock to Gwangju for the Gwangju International Film Festival which will be held from August 29 to September 2.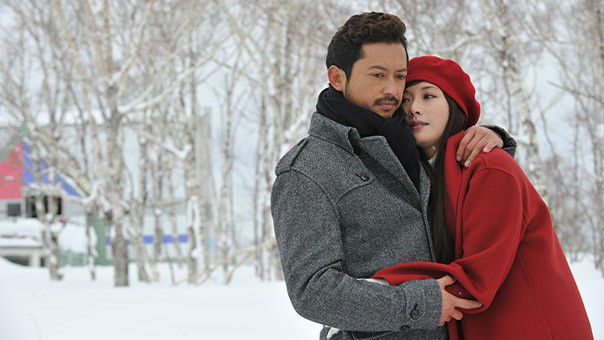 The five-day film festival which marks its 13th year will be held on the theme of "Peace for all" at Gwangju Visual Content Center and Megabox Gwangju.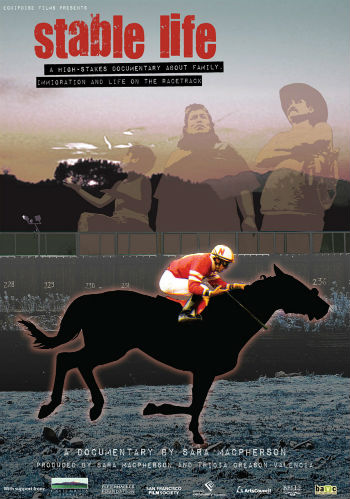 A total of 92 films from 24 countries will be screened in ten sections, including drama awards and short films.
Sweetheart Chocolate
by Tetsuo Shinohara will open the festival. The closing film will be
Stable Life
by U.S. director Sara MacPherson.
Sweetheart Chocolate
is a love story about a Chinese woman and Japanese man who fall in love in Japan in the 1980s. Lin Chiling and Hiroyuki Ikeuchi were cast in the lead roles.
The closing film
Stable Life
by Sara MacPherson is about a Spanish family who migrated to the United States and their striving for success in horse-racing.
The festival will screen films on the themes of peace and human dignity in its two main sections -- Humanity Vision and World Vision. Some of the interesting movies in these sections include the joint UK/Poland production
Dolls Can't Cry, Dancing on Broken Glass
by Marek Tapák from Slovakia, and
Kung Fu Fighter
by Chen Tianxing of China.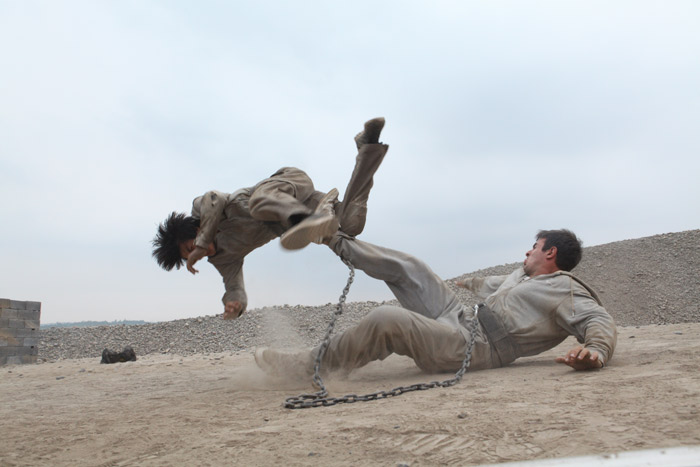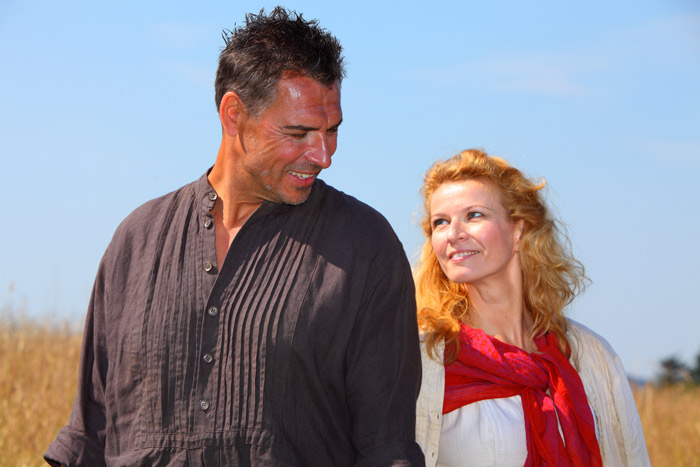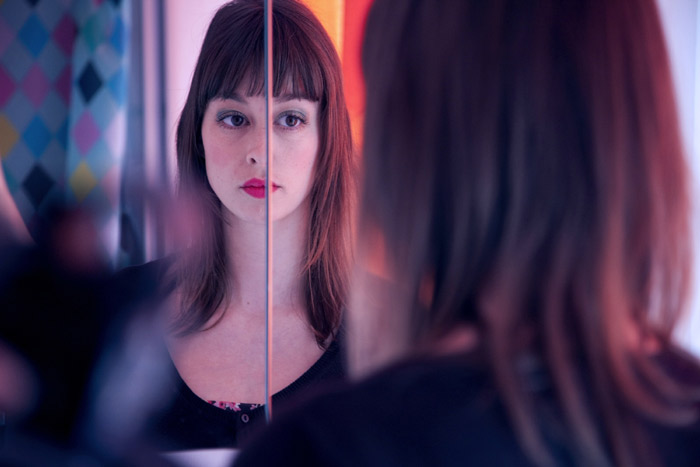 Movies of promising young Korean directors will be featured in the festival's New Perspective of Korean Films section. Some of the films to be screened in this category include Lebanon Emotion by Jung Young-heon and
Dangerously Excited
by Koo Ja-hong.
For family members and children, the festival will present films like
I Love You Mom
by Casey Chen from Hong Kong and
Smiling Face of 15
by Wang Dan of China.
In a special section spotlighting actress Choi Jin-sil, festival goers can watch films of the late Korean actress Choi Jin-sil (1968~2008) who once won nationwide popularity. The festival will show her films like
I Wish for what is Forbidden to Me, Ghost Mamam
and
The Letter
in memory of the popular Korean actress.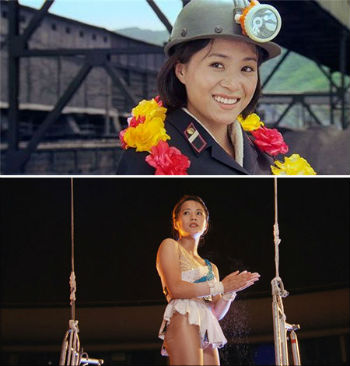 If interested in North Korean film,
Comrade Kim Goes Flying
is a must-see movie in the Special Selection section. This film, jointly made by North Korea, Belgium, and the UK, is about a female miner surnamed Kim who wants to become an acrobat. This is not the first time that the festival has shown a North Korea-made film; a film jointly made by North Korea and China was screened at the previous year's festival.
For comedy lovers, the festival will show four famous films of well-known American comedy movie director Leo McCarey of the 1920s and '30s in its Leo McCarey Special section.
On August 29, director of Sweetheart Chocolate Tetsuo Shinohara will attend the opening ceremony with Lin Chiling and Hiroyuki Ikeuchi, the main actors of the opening film. Other participants of the event will include award-winning filmmaker Xie Fei who directed Black Snow, and director of
Kung Fu Fighter
Chen Tian Xing. Most of the participants will attend the ceremony at their own expense, unlike other movie festivals.
More information about the festival is available at its homepage
http://www.giff.org
(Korean, English)
By Yoon Sojung
Korea.net Staff Writer
arete@korea.kr
Original Source:
http://www.korea.net/NewsFocus/Culture/view?articleId=111601